Directed by: Kyle Saylors



Starring :

Sean Young

(Dune, Blade Runner, Ace Ventura)






T.C. Stallings

(Warroom

)






Dean Cain

(Lois & Clark

)





Produced by:

Art Aryis, Kenny Saylors &


Dean Cain
HIS ONLY SON


Writer & Director: David Helling



Starring :

Nicolas Mouawad



Producer:

Roman Medjanov



Executive Producers:

Kenny & Kyle Saylors
TRAILERS OF OUR PROJECTS (PAST & PRESENT)
Veil of Tears Movie Trailer
Veil of Tears Movie Trailer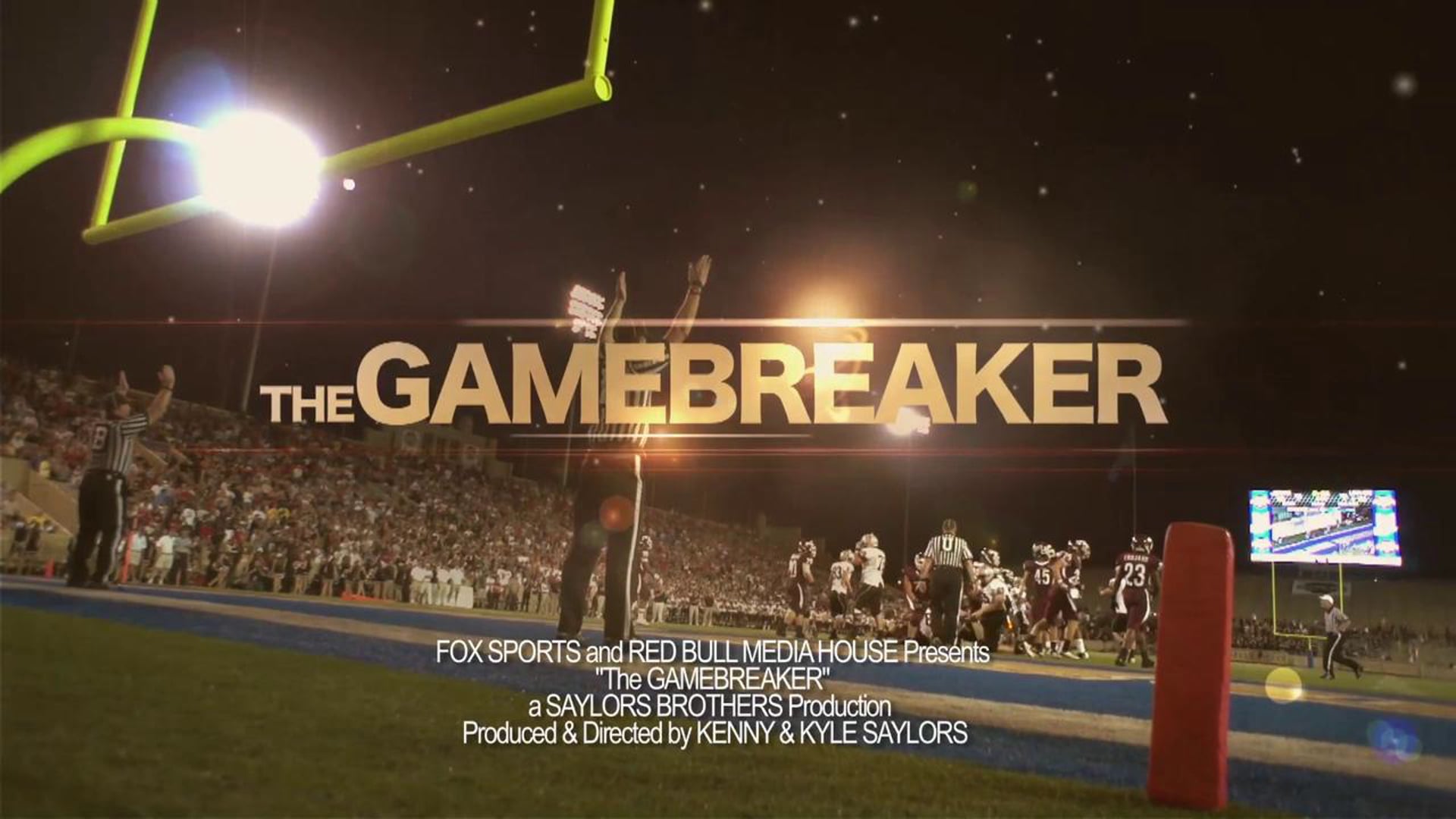 Red Bull : The Gamebreaker - Series Promo
Kimjongilia (movie trailer)
LA Film Festival (2014) - Sound of Redemption: The Frank Morgan Story Trailer - Documentary HD
1/11
"I don't dream at night, I dream at day, I dream all day; I'm dreaming for a living."




– Steven Spielberg
1/4
The Saylors Brothers have expanded their world from merely film and television production to also bringing world-class, large scale events to life and hosting exclusive events known as "DINNER WITH DREAMERS" that unite their network of thousands of industry professionals around the world.
Three years ago the brothers formed a strategic partnership with Life Promotions to build this large scale music festival just outside of Nashville.
Just finishing it's 2nd year in 2022, thousands have gathered each night for this musical event in the first years and featured more than 80 bands, including chart topping acts like Skillet, Lecrae, Newsboys, Stephen Curtis Chapman, Michael W. Smith, Casting Crowns, Zach Williams, Mandisa, Danny Gokey, Colton Dixon and many more.
Created by Kyle Saylors 6 years ago, DINNER WITH DREAMERS is a relationship based inspiring private dining club with exclusive invites to dine with like minded artists, cultural influencers, innovators, and visionaries. There are no dues, this isn't an organization... it is an ever expanding networking circle. You never know where it will be, who will be there, but you know why… to share, connect and change the world.
​
The Saylors have had the honor to share dinner with more than 7,000 dreamer friends over the last 6 years. From that, hundreds of relationships, projects, collaborations and more have emerged for those who have attended and been a part of this movement.
​
​
The Saylors Brothers motto is "Entertainment with Purpose". The pursuit of their childhood dreams has lead down a path of many adventures. From the Lombardi Honors, to Sundance Premieres, to filming for LEE CHILD's passion projects for the Jack Reacher Franchise. More than anything.. Lover of an adventure. Lover of life. Inspired by the films like Indiana Jones, it sparked a wanderlust that has taken us from the palaces to the most poverty-stricken parts of the world.. Filming in England, Ireland, India, Africa, South Korea, Dubai, Japan, China, Mexico, across the US & Canada and more. We have three requirements for a project. Great people, a Great Adventure or a Great Cause! Kyle also created Dinner with Dreamers, where he has shared private creative dinners in 5 years with over 5,000 Dreamer friends from around the globe, including Nashville (Home), London, LA, New York, Phoenix, Orlando, Asia, Japan and more. They had the first film ever screened at the US Capitol private theater, Kimjonigila, which lead to a congressional hearing and the first sanctions against the NK prison camps. This lead to more films to expose travesties and bring hope regarding untold stories around the globe.
View Full Credits on IMDB
CONTACT US
​
***We do not accept unsolicited materials, including scripts or pitch packages.